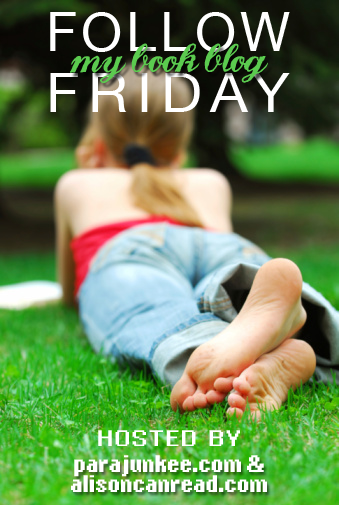 ------------------------------------------------------------------------------------------------
Q: Many readers/bloggers are also big music fans. Tell us about a few of your favorite bands/singers that we should listen to in 2012.
A. So this weeks question is awesome! And I'm definitely a music junkie. The rock genre is the one I lean towards the most, but I also listen to a wide range of other genres too.
So some of my favorites are Shinedown, Green Day, 30 Seconds to Mars, Avenged Sevenfold, Coldplay, Thriving Ivory, Daughtry, Paramore, Mumford and Sons, Kings of Leon, and Florence + the Machine. I adore The Beatles, John Lennon, and Elvis! I also listen to a lot of classical music (and try to teach myself to play the piano pieces lol), as well as celtic/irish music (this is where my love for all things Irish comes in lol). Enya is a favorite Irish singer of mine.
And yes, I admit that I do listen to some country music lol :p I grew up around it so it's always been something I listened to. Another thing I really love are musicals, and I'm not ashamed to admit it lol. A few of my favorite musicals would have to be Phantom of the Opera, Grease, and
Sweeney Todd: The Demon Barber of Fleet Street.
Happy Friday lovelies!