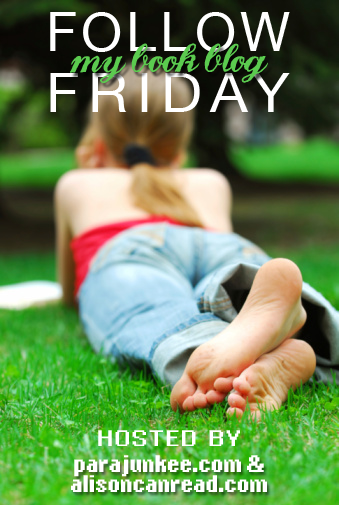 ------------------------------------------------------------------------------------------------
Q: Go count the number of unread books sitting on your shelf. How many?
A.
*Sigh*.... It seems I've been found out. The number of unread books on my shelf would be 26, and that's not counting a few galleys on my computer from Netgalley, or the library books I have checked out to read lol.
I always have a never ending stack of unread books because I buy a few whenever I have the money to spare, and I'm always checking out books from the library. So even though I make my way through them, I still always have more waiting to be read.
Happy Friday lovelies!