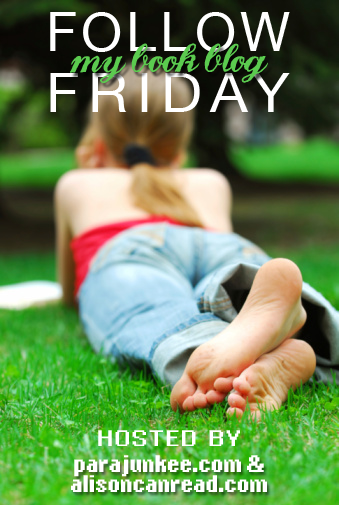 ------------------------------------------------------------------------------------------------
Q: If you had to spend eternity inside the pages of a book which book would you choose and why?
A.
Well I would have to choose Harry Potter. It's just such an amazing and magical, I mean how awesome would it be to have a chance to be part of it. And can you even imagine all the fun and adventures you could have?? Not to mention all of the awesome characters you get to hang out with!
Happy Friday lovelies!