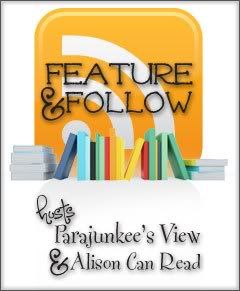 -------------------------------------------------------
Q. What is one book that you would be nervous to see a movie adaption of because you think the movie could never live up to the book?
A. Hmm I think I'd have to say Vampire Academy. I sooo want this to be made into a movie and it seems to be heading in that direction, but at the same time I'm nervous about it because there's always the possibility that it won't be exactly how I envisioned it in my head. If it's done well it'll be brilliant, but even if the movie doesn't quite stack up to the books it'll still be one of my all time favorite series for sure :)
Another one I'd be a bit nervous to see as a movie would be The Fault In Our Stars. I absolutely adored that book and was so emotionally connected to it, I'd be nervous that it wouldn't quite live up to the book. I've got the perfect Augustus and Hazel pictured in my mind so I'd be a bit wary as far as casting for those two would go lol. But if it was done well that would be an amazing movie as well.
Happy reading lovelies!
Make sure to check back tomorrow, April 14th for the cover reveal of "Darkness Comes This Way" by my good friend Pixie over at The Bookaholic. Also I just want to say thanks so much to all of my current followers and to any new followers I may get!