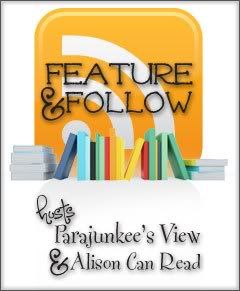 ------------------------------------------------------------------------------------------------
Q: What is the best book you've read in the last month? What is the worst book you've read in the last month?
A. I actually have a tie for the best book I've read in the past month lol. It would have to be between these two amazing books.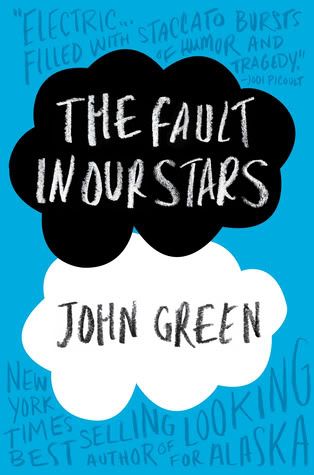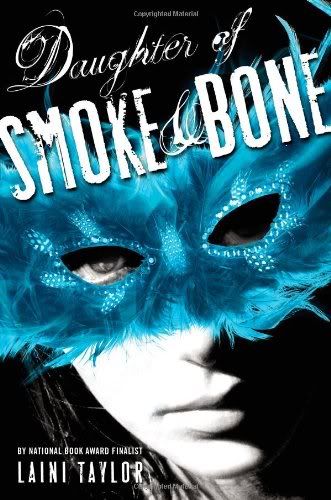 I haven't really read any "bad' books this month, so far they've all been good lol. But the most recent book that comes to mind that wasn't a big favorite would be,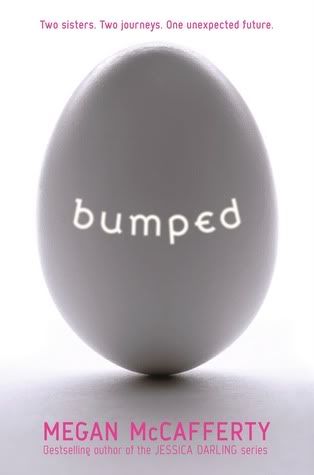 It sounded like a really interesting storyline from the synopsis, but once I started reading the book it just wasn't really what I was expecting and unfortunately I was disappointed. But maybe it's just me because some people liked it lol.
Happy Friday lovelies!
Also I just want to mention that since GFC won't be allowing non-Blogger followers after March, if you're not a Blogger member I would really appreciate it if you'd consider following me through email or RSS. Thanks so much to everyone who follows already and to any new followers!