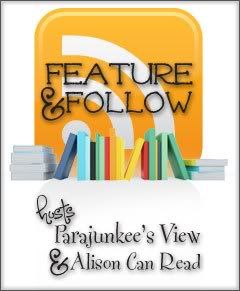 ------------------------------------------------------------------------------------------------
Q: BeefcakeandBabes Asks: I like unique names for characters and am looking forward to coming up with some when I start writing. What's the most unique character name you've come across?
A:
I love finding/coming up with unique character names too. For my personal writing I usually go for less commonly used names or names I haven't seen used before, the main thing is that it fits the characters personality and the story itself.
Several of m
y favorite names I've come across are from my favorite books (makes sense I guess lol).
~Peeta and Katniss from "Hunger Games"
~Myrnin from "The Morganville Vampires series"
~Irial and Bananach from "The Wicked Lovely series"
~Meriadoc Brandybuck (Merry) and Peregrin Took (Pippin) from "Lord of the Rings" (I could list more from LOTR but these are two of my top favorites)
~Cricket from "Lola and the Boy Next Door"
~Dorian from "The Dark Swan series"
And of course there's a ton of names I love from the Harry Potter series, buuuuut I won't start rambling on about all those today lol.
Happy Friday lovelies!
Also I just want to mention that since GFC won't be allowing non-Blogger followers after March, if you're not a Blogger member I would really appreciate it if you'd consider following me through email or RSS. Thanks so much to everyone who follows already and to any new followers!