------------------------------------------------------------------------------
Last year
Jessica
from
Confessions of a Bookaholic
and
Lisa
from
A Life Bound By Books
posted some Top 10 lists the last week of 2010. For five days they recapped some of their favorite books, covers and characters. They also listed some books they were looking forward to in 2011.
This year they thought they'd do it again… just with a twist. They have invited some friends to help them co-host things and make an event out of it!
So this year
Jessica
and
Lisa
are teaming up with
Jaime &
Patricia
from
Two Chicks on Books

,
and
Rachel
from
Fiktshun

;
to host this awesome blog hop/event! If you'd like to find out more about the hop and join in the fun just click the button at the top of this post and it'll take you to the original rules/info post about the hop!
------------------------------------------------------------------------------
This is the second day in the

Top 10 of 2011

hop, and the topic for today is: Top 10 Book Covers of 2011. So without further ado here are my picks, in no particular order:
1.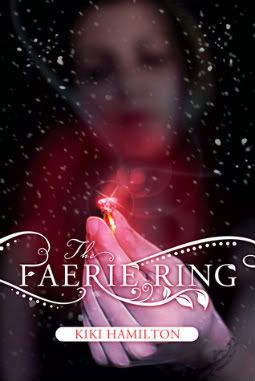 2.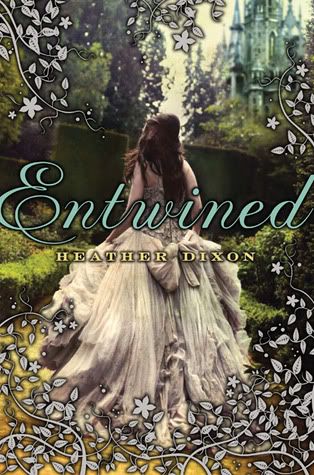 3.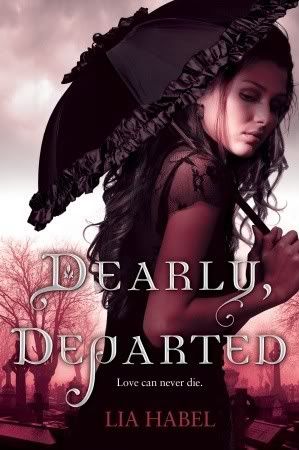 4.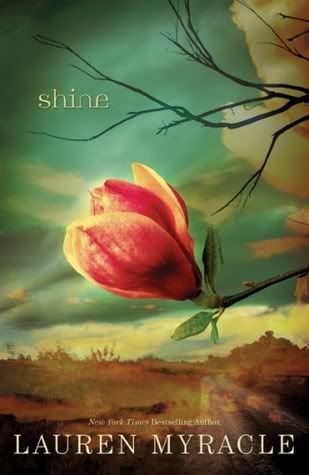 5.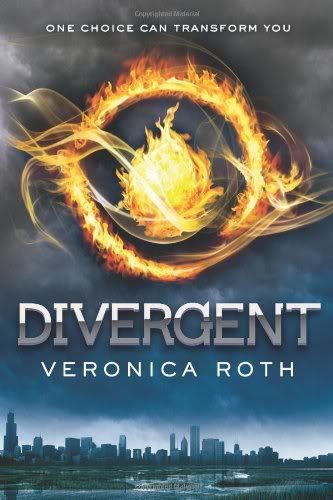 6.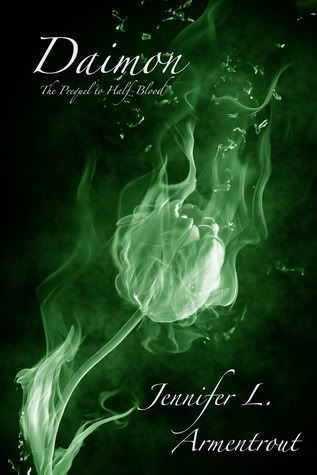 7.
8.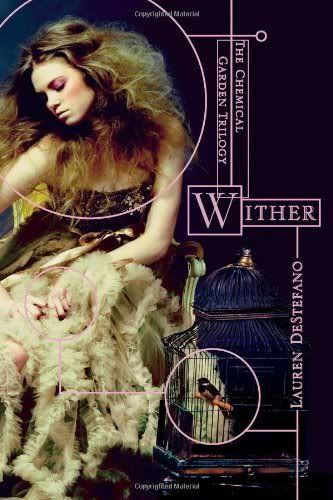 9.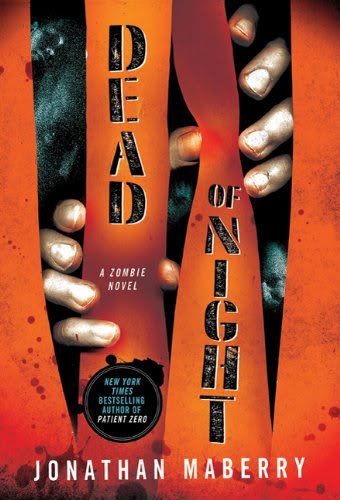 10.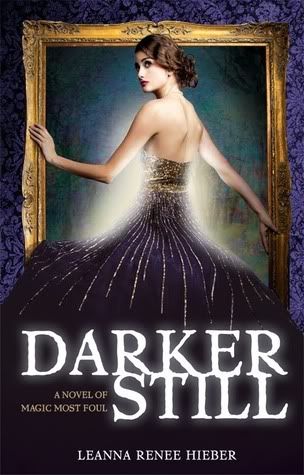 What are some of your cover picks?
Be sure to head over and check out the other blogs that are participating in the hop!