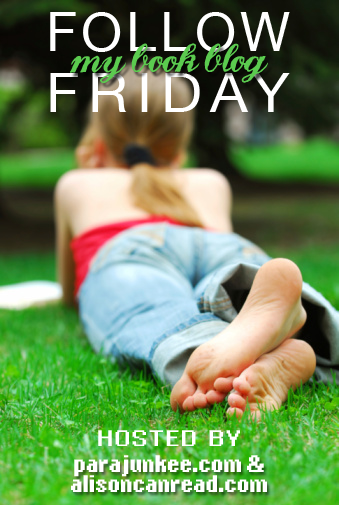 ------------------------------------------------------------------------------------------------
Q: The New Year is here — and everyone wants to know your New Years Blogging Resolution! What are you going to try to revise, revamp and redo for 2012 on your blog?
A. 2011 was my first year of blogging ever, so I was definitely new to everything. But I've learned a lot of stuff from everyone in he blogging world and I plan to put that knowledge to use!
So in this coming year I definitely plan on doing some revamping and updating on my blog design, as well as getting everything organized better so it's easier to find everything. I also want to start posting more, and I think the biggest thing is interacting more with my fellow bloggers, I really want to start commenting more and getting to know more of these awesome people :)
I've really enjoyed being a part of the blogging world this year, and I'm looking forward to having another even better year in 2012!
Happy Friday lovelies!