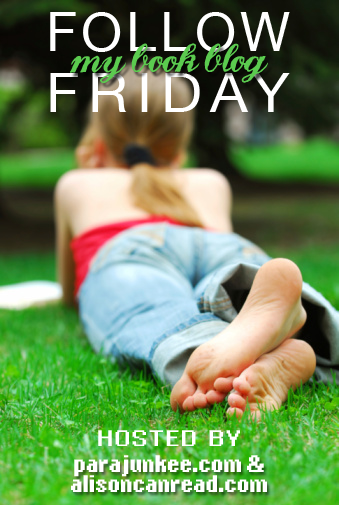 ------------------------------------------------------------------------------------------------
Q. What is your biggest pet peeve when it comes to books? Maybe you don't like love triangles or thin plots? Tell us about it!
A.
Oh boy this is kind of a tuff one lol, I do have a few pet peeves though. By now everyone probably knows that I'm a huge sucker for romance and one thing I really just hate is when the romance in a book is extremely cheesy, or feels forced and unrealistic. I also can't stand when it just pops up out of nowhere and you've got these two characters that fall madly in love over the course of a chapter or so, I mean come on now. It's hard to enjoy a book when you're rolling your eyes every other sentence because it's full of over the top, flowery, "romance"
Another thing I hate is when the characters in a book aren't well developed. For me as a reader one of the most important things is establishing a connection of some kind with the characters in the book I'm reading. If I can't connect with a character and they come off as one dimensional it can make the story become rather dull, and it may not hold my interest throughout the rest of the story. Books are so much better when the author really takes the time to develop unique, interesting, and believable characters.
While I'm on the subject of characters one other thing I really don't like is when t
he main characters are pretty much the same person all throughout the book, they never grow or learn anything and that just makes the story seem a bit pointless in the end.
I also don't like it when a story really builds something up an you're all excited to see how the big climax will play out, but then it all just kind of goes flat and fizzles out and you're left with a ho hum kind of ending. Or sometimes it'll just all move along too fast and you feel like you were just getting into the good part but by then it's already over.
And it may be a tad off subject, but when it comes to books themselves I'm kind of OCD. It just really bothers me when people bend or crease the covers on paperback books, or when they open them so wide that they get that cracked line down the spine, or when they dog ear the pages in books.. O.o Those have always just been things that bother me lol.
And here I shall stop my ranting :p
Happy Friday lovelies!