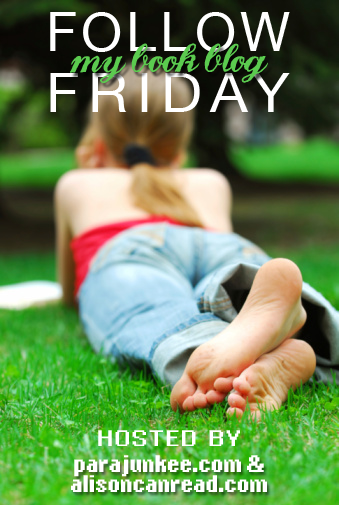 ------------------------------------------------------------------------------------------------
Q. If you could have characters from a particular book meet and form an epic storyline with characters from a particular TV series, which would you choose and why?
A.
Well I'm thinking I'd have
Buffy
from
Buffy the Vampire Slayer
team up with
Rose
and some of the other kick ass guardians from the
Vampire Academy
series, then have them go take out a certain sparkly creature who shall not be named. Lol :p
Happy Friday lovelies!