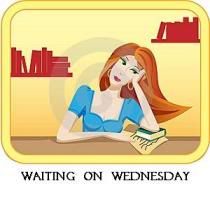 Waiting On Wednesday is a weekly event, hosted by
Breaking The Spine
, that spotlights upcoming releases that we're eagerly anticipating.
This weeks "can't-wait-to-read" pick for me is:
Caged In Darkness (Caged #1)
Author: J.D. Stroube
Publication Date: August 1st, 2011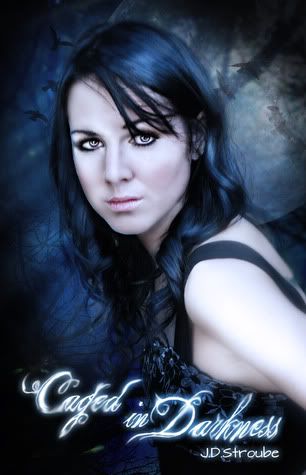 "A witch raised in a cage of darkness...

Savannah Cross was born into a life of isolation and abuse. As a child, she witnessed her parents perform acts of malevolent evil, and now feels permanently tainted by their dark deeds.

When a coven discovers a tear stricken child, wounded on their elders lawn, they offer her a sanctuary she has never known. Savannah spends the next several years shattered, continuously looking over her shoulder, waiting for the darkness to claim her.

On her 16th birthday, Savannah's life takes a drastic turn.She is consumed by overwhelming power that forever alters her emotionally and physically.

She must choose between two loves; the one who taught her to smile or the darkly seductive stranger who tempts her towards another path. Savannah must decide between the coven that was her haven and another one vying for her initiation. Just as Savannah begins to grasp what fate has in store for her, an evil looms over her loved ones; coming to claim an unbreakable debt.

How will she choose and survive the greatest evil she has ever witnessed... long enough to have a choice to make."
~Goodreads
-----------------------------------------------------------------------------------------------
This book sounds really interesting, when I read the synopsis I immediately
wanted to know more. I think the storyline will make for a good read.
And I have to say, that cover is amazing! It has an eerie, haunting, mysterious feel to it. The girls eyes really stand out and draw you in, I love the contrast of the girls pale skin and the blues and blacks. The script type font they used really adds to the whole thing.... ahem... okay creative nerd/graphic designer moment over :p lol.
Anyways I'm really looking forward to getting this one :)
What are you waiting on?