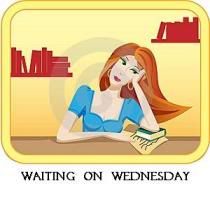 Waiting On Wednesday is a weekly event, hosted by
Breaking The Spine
, that spotlights upcoming releases that we're eagerly anticipating.
This weeks "can't-wait-to-read" pick for me is:
Isle Of Night
Author: Veronica Wolff
Publication Date: September 6th, 2011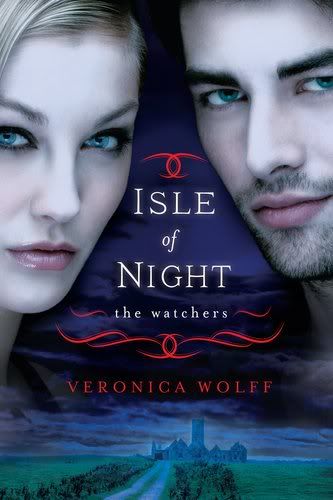 "Is life offering fewer and fewer options? Then join the dead.
When Annelise meets dark and seductive Ronan, he promises her a new life-if she has the courage to chance the unknown. Now, she's whisked away to a mysterious island and pitted against other female recruits to become a Watcher-girls who are partnered with vampires and assist them in their missions. To survive and become a Watcher, Annelise has to beat out every other girl, but she's determined to do so, because to fail doesn't mean dishonor-it means death."
~Goodreads
------------------------------------------------------------
This sounds like a really interesting book, I like vampires when they're done well so I'm hoping this one will be good. I'm eager to pick this one up :)
What are you waiting on?