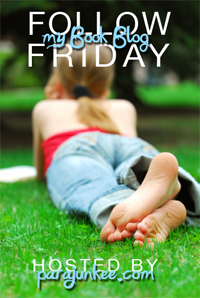 Follow Friday is hosted by
Parajunkee's View
If you want to participate, it's easy. To learn more and enter, check out:
Parajunkee
.
Join the fun and make some new friends!
Q. ACK! Your favorite book/movie character (example Hermione Granger played by the Emma chick) just walked into the room! Who is it and what would be your first reaction? You get extra points if you include visual stimulation.
A. I One of my all time favorite book/movie characters would have to be Legolas from Lord of the Rings played by Orlando Bloom in the movies. I loved his character ever since I read the books and they couldn't have picked a better actor to play him in the movies. He is just gorgeous, and not to mention he has a lovely accent :)
Now as for my reaction... well I'd most likely make a complete fool of myself, and not be able to get a single coherent word out of my mouth due to being in a state of shock and stumbling over my words so badly. I've always been really shy and quiet in person, so naturally it would be ten times worse with a celebrity lol.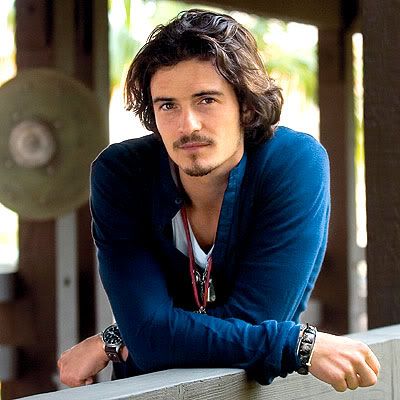 Another book/movie character I would like to meet:
Ben Barnes. Can you say wow. I've loved the Narnia books since I was a kid and Prince Caspian was always a favorite character, Ben Barnes plays him well. And he also has a lovely accent :) I'm sure I'd make a fool of myself meeting him too lol.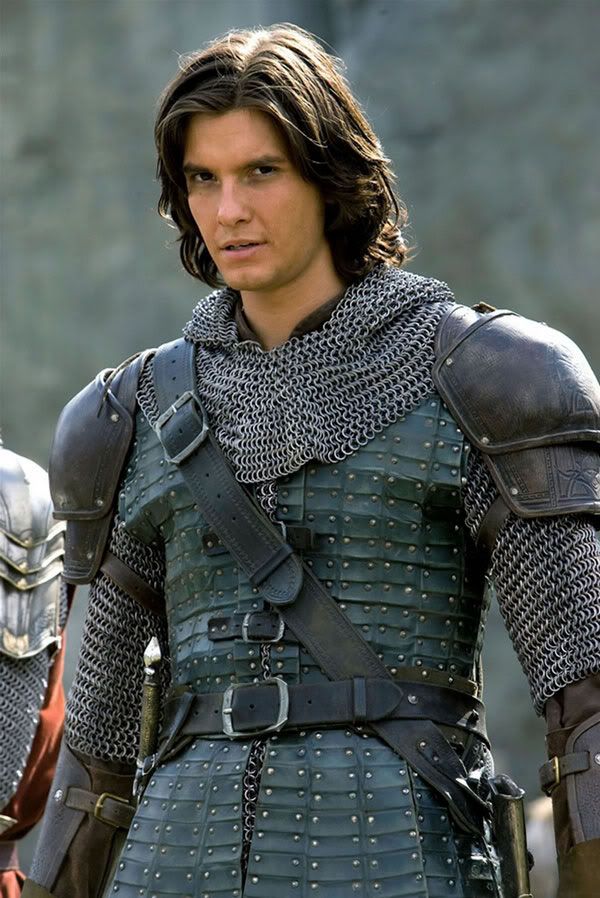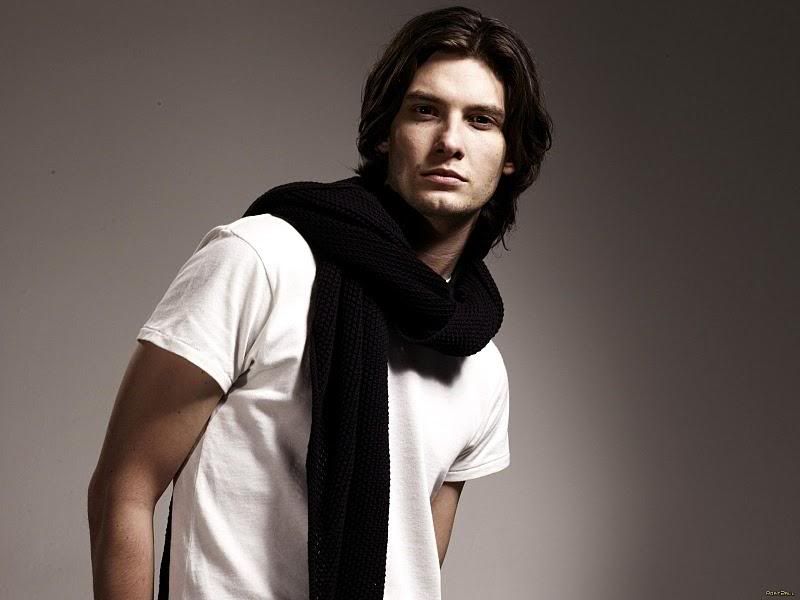 Happy Friday! :)