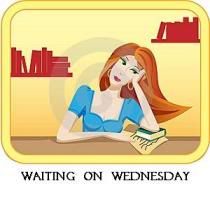 Waiting On Wednesday is a weekly event, hosted by
Breaking The Spine
, that spotlights upcoming releases that we're eagerly anticipating.
This weeks "can't-wait-to-read" pick for me is:
Dark Souls
Author: Paula Morris
Release Date: August 1st, 2011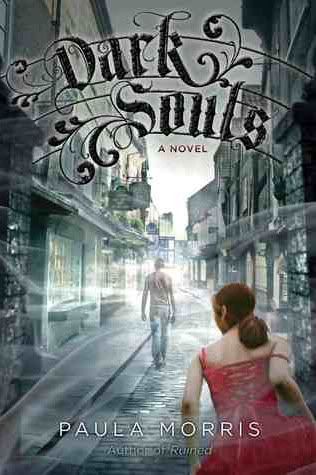 Welcome to York, England.
Mist lingers in the streets.
Narrow buildings cast long shadows.
This is the most haunted city in the world. . . .
Miranda Tennant arrives in York with a terrible, tragic secret. She is eager to lose herself amid the quaint cobblestones, hoping she won't run into the countless ghosts who supposedly roam the city. . . .
Then she meets Nick, an intense, dark-eyed boy who knows all of York's hidden places and histories. Miranda wonders if Nick is falling for her, but she is distracted by another boy — one even more handsome and mysterious than Nick. He lives in the house across from Miranda and seems desperate to send her some sort of message. Could this boy be one of York's haunted souls?
Soon, Miranda realizes that something dangerous — and deadly — is being planned. And she may have to face the darkest part of herself in order to unravel the mystery — and find redemption.
---------------------------------------------------------------------------------------------
I'm really looking forward to this book coming out, it sounds great in a deliciously eerie sort of way. The synopsis immediately drew me in and has me curious about Nick, wondering what kind of secret Miranda has? and who is the mysterious boy living across the street from her? is he really a haunted soul? I also love the cover! I've found myself drawn to dark and haunting paranormal stories and I'm thinking this one will be very much enjoyed.