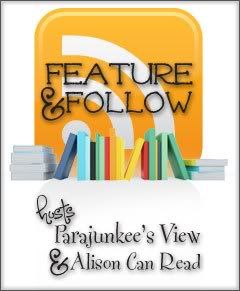 -------------------------------------------
Q. Have you had a character that disappointed you? One that you fell in love with and then "broke up" with later on in either the series or a stand-alone book? Tell us about him or her.
A. Hmmm I think I'll have to go with Gale from The Hunger Games for this one. In the beginning I liked both him and Peeta, although I think I was more Team Peeta (and still am now, LOVE him!) But after reading the last two books, especially after the end of Mockingjay, I just really wasn't a fan of Gale anymore. So I guess you could say I "broke-up" with him after that lol.
I won't go into details because I don't want to ruin it for the people out there that have yet to read The Hunger Games trilogy, which by the way, you absolutely must do!! But the people that have read it would probably know where I'm coming from.
Have a great day and happy reading lovelies!