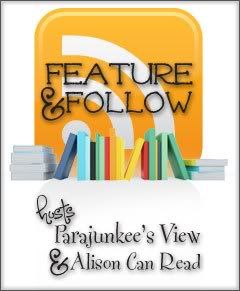 -------------------------------------------------------------
Q. Fight! Fight! If you could have two fictional characters battle it out (preferably from books), who would they be and who do you think would win?
A. I just have to say, this is an awesomely fun question! :)
The first pair that popped into my head was Niall from Melissa Marr's Wicked Lovely series, up against Keenan from the same series.
I've always wanted the two of them to really just duke it out, Keenan has never been a favorite of mine and was a bit too whiny/annoying for my taste so I wouldn't mind seeing him get his butt kicked ha. Which by the way would totally happen because Niall would win that fight for sure, and not just because I love Niall lol, but I really think he's the better and more skilled fighter of the two.
Happy reading lovelies!