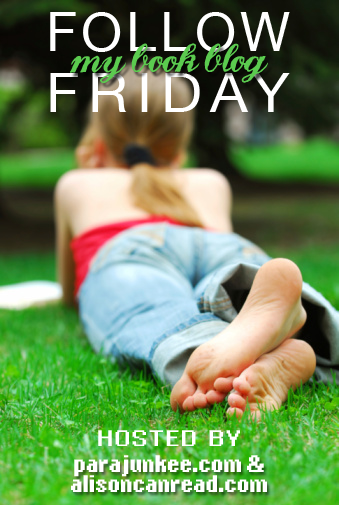 ------------------------------------------------------------------------------------------------
Q: Letter to Santa: Tell Santa what books you want for Christmas!
A.
Well there are quite a few books I've been dying to get for a long time now, as it seems my TBR list is never ending because I'm constantly adding more and more books to it lol.
But I believe these books are the ones that
are at the top of my "absolutely-can't-wait-to-get" list :)
Happy Friday lovelies!