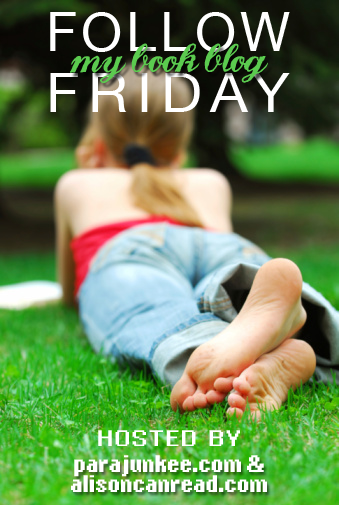 ------------------------------------------------------------------------------------------------
Q. In the light of 11-11-11 and Veteran's Day, tell us about your favorite soldier and how he or she is saving the world. Fictional or real life.
A.
My favorite solider would easily have to be my Grandpa. He isn't really saving the world anymore as he passed away almost four years ago, but he was retired long before that anyways. He was in the army and fought in Vietnam. My Grandpa was one of those people that everyone loved, he was a great storyteller and always encouraging me and my siblings to be the best we could be and to always dream big. He'll always be one of my absolute favorite people and I hope to always make him proud.
And to all of our Veterans and to those that are serving now, I just want to say thank you so much for everything you do!
Happy Friday lovelies!