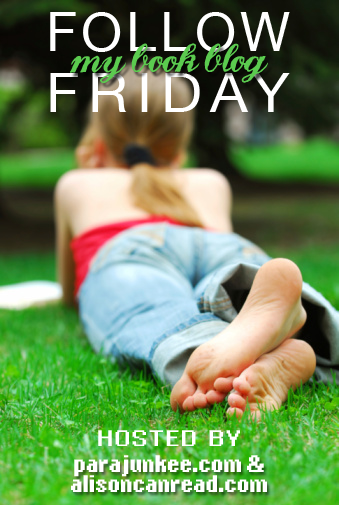 ------------------------------------------------------------------------------------------------
Q. If you could have dinner with your favorite book character, who would you eat with and what would you serve?
A.
Seriously? you want me to just pick one?!? I really don't think that's possible lol. I mean how can I choose between so many awesome characters??? Oh I know! Why don't we just make a party of it shall we?? :)
Of course I'd invite Irial and Niall from the Wicked Lovely series. Then Prince Ash, Puck, and Meghan from the Iron Fey series (I think that covers all the faeries lol). Then of course the gang from Harry Potter, Harry, Ron, Hermione, Draco, and Luna (she makes me smile lol).

I'd also like to invite Mattie Ross from True Grit, as well as Tris and Four from Divergent. Then add in Diana Holland from the Luxe series, and I think that would make for an interesting party lol.
As for the food, I'd just serve a variety of different things. That way there would be a little something for everyone since they don't all eat the same kinds of foods :)
Happy Friday lovelies!