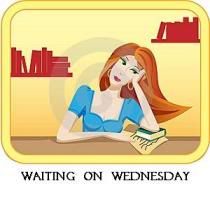 Waiting On Wednesday is a weekly event, hosted by
Breaking The Spine
, that spotlights upcoming releases that we're eagerly anticipating.
This weeks "can't-wait-to-read" pick for me is:
Dead Of Night: A Zombie Novel
Author: Jonathan Maberry
Release Date: October 25th, 2011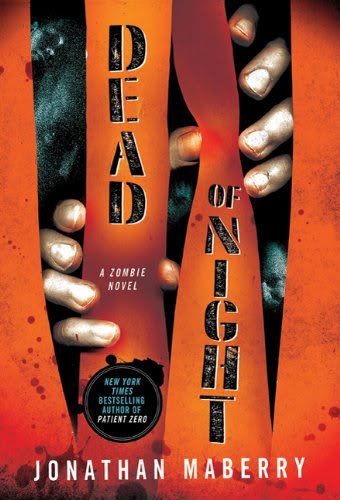 A prison doctor injects a condemned serial killer with a formula designed to keep his consciousness awake while his body rots in the grave. But all drugs have unforeseen side-effects. Before he could be buried, the killer wakes up. Hungry. Infected. Contagious. This is the way the world ends. Not with a bang…but a bite.
-----------------------------------
So, to me the description of this book has a deliciously creepy, nail biting feel to it. I've always had quite the fascination with Zombies, some people may see that as strange but nevertheless I find them interesting. I also love Dystiopian themed books, they're starting to become one of my favorite genres.
The cover on this book is what caught my attention in the first place, the way the hands are grabbing and bending the bars and how you can see bits of faces in the background gives it a slightly ominous feeling, like they're coming and you can't stop them (or at least in my mind thats what it seems like :p). After seeing the cover and reading the synopsis, this was immediately added to my "to-read" list.
Zombies + and end-of-the-world type storyline = a book I must read. I'll really be looking forward to getting this, and as a plus it'll be coming out right around Halloween :)
What's your Waiting On Wednesday? :)